AR Powder Coating
Arkansas Custom Powder Coating
COMMERCIAL AND INDUSTRIAL POWDER COATING SPECIALISTS
349 East Brooks Road – Memphis, TN 38109
(901) 346-1450
info@primerestore.com
www.primerestore.com
Unmatched Capabilities of Volume & Efficiency
14,400 sq ft facility
2 powder coating lines
700' lineal feet production line
25' part sizes up to 25' L batch powder operation
Wide range of media blasting services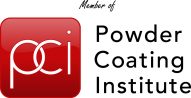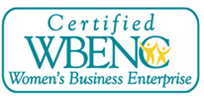 Rick's Powder Coating & Customs
3487 Democrat Road
Memphis, TN 38118
Phone: (901) 367-2771
Fax: (901) 367-2769
Email:  rick@rickspowdercoating.com                    Web site: www.rickspowdercoating.com
At Rick's Powder Coating and Customs, we are dedicated to providing you with quality coatings and superior customer service.
Our family owned and operated business has been serving the Memphis area and nation wide since 2002.
With reasonable prices and quick turn-around we know you will be fully satisfied with the finished product.
As a quality powder coater, we specialize in coatings for all types of industries and needs: Industrial, Automotive, Motorcycle, and Ornamental Iron.
AR custom powder coaters  
Sorted by city
SINCO, Inc. 

In business since 1996 and employs more than 30 people in our 40,000 sq. ft. facility with two full production powder coating lines.
#21 Ranchett Road
Conway, AR 72032
Phone: (501) 327-5371
Hutch's Powder Coating – "Tuff as Nails"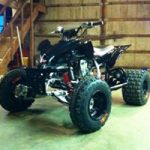 21778 Richland View Road
Elkins, AR 72727
Phone: (479) 530-8914
Spray-Rite, Inc.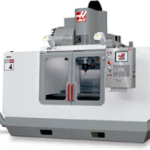 Providing finishing services to a number of major OEM's for almost 40 years. In order to better serve our customers, we have stacked a number processes in line with the finishing operations to reduce cost, lead time and improve quality. ISO 9001:2008 registered company
5517 Wheeler Avenue
Fort Smith , AR 72901
Phone: (479) 648-3351
Aaron's Powder Coating & Sand Blasting
568 Albright Road
Hot Springs , AR 71913
Phone: (501) 624-2326
Little Rock Powder Coating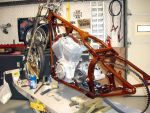 Specializing in all types of Surface Preparation, Protective Coatings & Linings.
1610 East 9th Street
Little Rock, AR. 72202
Phone: (501) 376-4617
Killer Coatings, LLC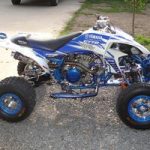 3354 W. Co. Rd. 240
Manila, AR 72442
Phone: (870) 919-2716
Snyder Customs?Sandblasting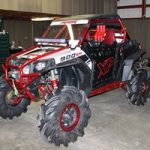 107 Ward Drive
Morrilton, AR 72110
Phone: (501) 354-4322
Industrial Powder Coatings, Inc
1206 South Main Street
Mountain Home, AR 72653
Phone: (870) 425-5480
 AR Powder Coating